Staples manager confronts Autism/ILS students, staff on field trip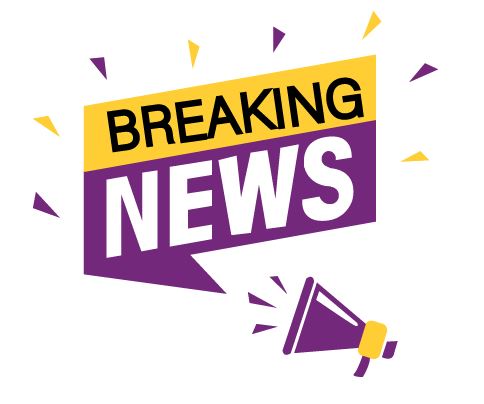 Students in the Autism/ ILS program were prevented from participating in community-based learning at a local Staples today after a store manager confronted the group, according to Autism/ILS integrated services teacher Ale McGee.
Community-based education integrates student learning in academic courses with community engagement. The relationship between student, local business, and instructor allows students to practice skills like math and independent living.
Learning activities, like field trips, are planned out every day, so students can interact within the community. 
Since the program contains 16 students, the group is split into two classes. One group shopped at the local Staples yesterday.
On average 8 students are accompanied by a teacher in a 1:1 or 2:1 ratio and work on lifestyle skills. Today, the task was locating each item on a school supplies scavenger hunt sheet.
As the students worked, the store manager approached, questioning why they were there.
"I said that we were there on a field trip," McGee explained. "He proceeded to tell me that it was not a field trip location."
The manager told McGee he had to keep track of sales and numbers, mentioning the large group that shopped yesterday, and claimed that they had not bought anything. For this reason, he explained that it was inappropriate for the group, today, to be shopping there.
McGee said that they were planning to make a purchase and had bought items yesterday as well, explaining the ILS program, the skills being practiced, and the reason they were there.
The manager repeated that Staples is not a field trip location.
Another FCHS staff member countered, asking if they treated large families in this manner.
The manager reportedly did not have an answer to the question, and the focus was brought back again to the purchases not made the day before.
McGee explained that while the initial intention was to make a purchase, they would instead be leaving to go to another store.
"I was so caught off guard," McGee said. "We have gone to so many businesses in Fort Collins and never experienced so much push back for our kids being there."
The encounter left the students and staff all feeling hurt and upset.
"I was livid," McGee said. "I remember then, while walking into Sprouts, that I was shaking."
She added, "I had students asking why he was so mad at us."
At the Sprouts next door, the experience was much more positive, as the group received compliments for their behavior, and questions from those interested in the work. This experience was like every other field trip the group has had.
"We have been to hundreds of stores by this point in time," McGee said. "I have done community-based education within the setting as a paraprofessional and as an integrated services teacher and have never had an experience as such".
Spilled Ink attempted to contact Staples' Customer Relations department. At publication time,  messages had not been returned.