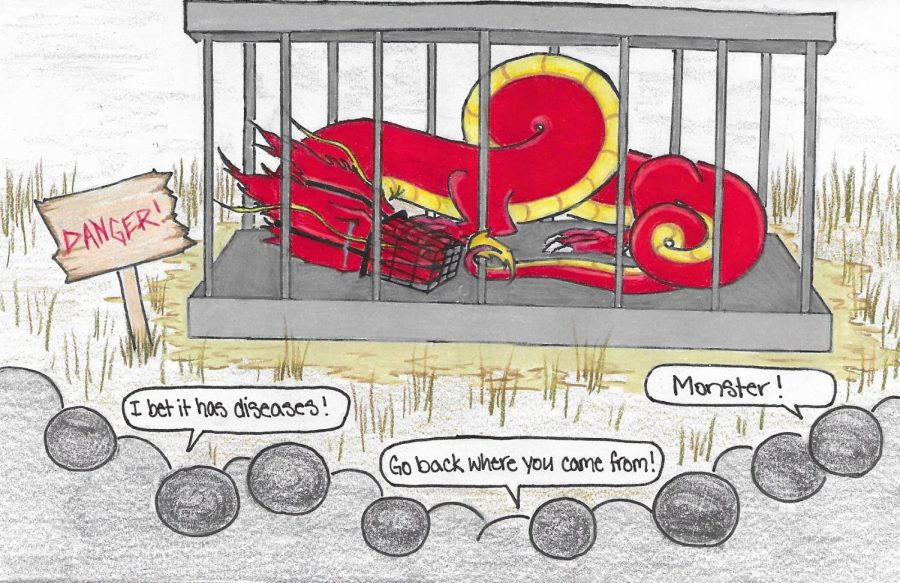 Rebekah De Priest, Managing Editor
December 19, 2020 • No Comments
It's no secret that the American education system fails in many aspects to properly prepare students for the real world beyond understanding how to use...
Rebekah De Priest, Managing Editor
November 13, 2020 • No Comments
Strides were made in the LGBTQ+ community on June 26, 2015, as same-sex marriage was finally legalized in the United States. However, just five years later,...

Loading ...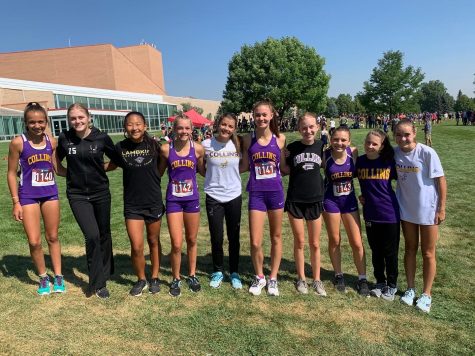 @fchsspilledink: The Lambkin cross country team raced at FCHS this morning against other local schools. Both the boys and girls placed third.