Sadie Buggle, Editor in chief
December 16, 2019 • No Comments
For the past few months, the phrase "OK, boomer" has been used by many teens as a verbal eye roll to the older generation. Some have referred to the spread of this phrase...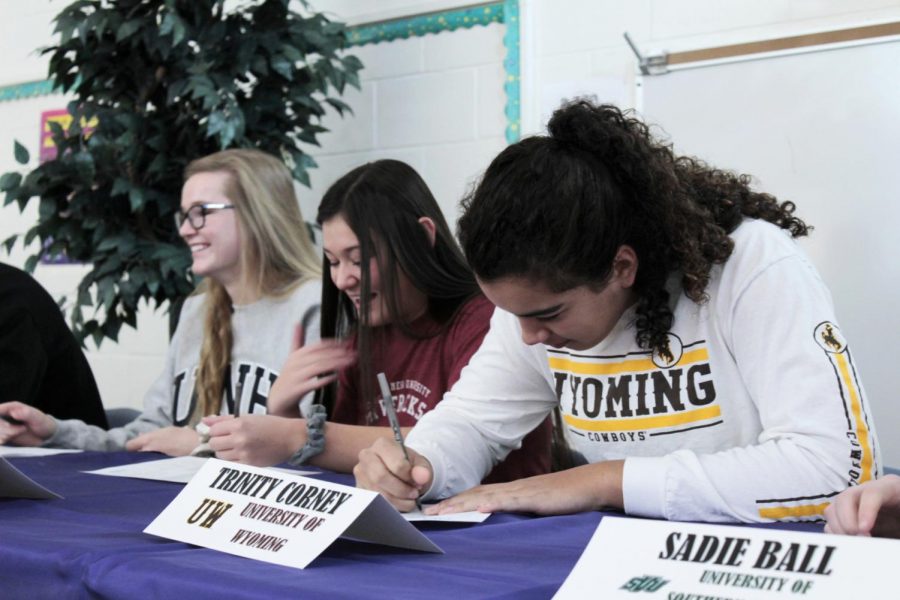 Sadie Buggle, Editor in Chief
December 16, 2019 • No Comments
As the year progresses, seniors' stress is building about the next steps they will take after graduation. They must actively work to complete applications...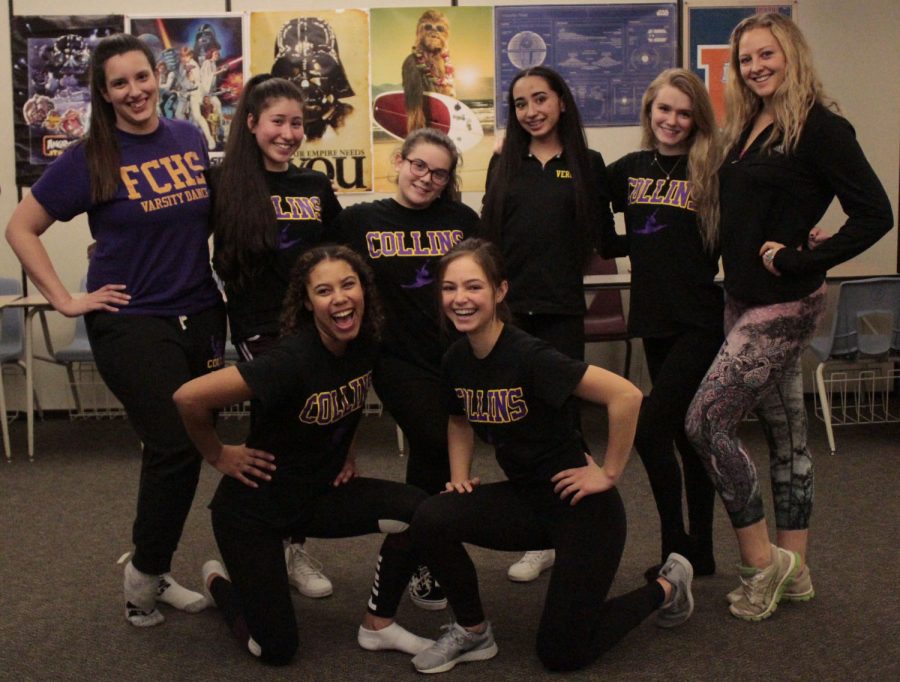 Emily Fox-Million, Social Media Manager, Editor
December 16, 2019 • No Comments
Ask anyone on the street and they will most likely have their own opinion on whether dance should be considered a sport or an art. Those who suggest dance...

Loading ...