PSD announces snow day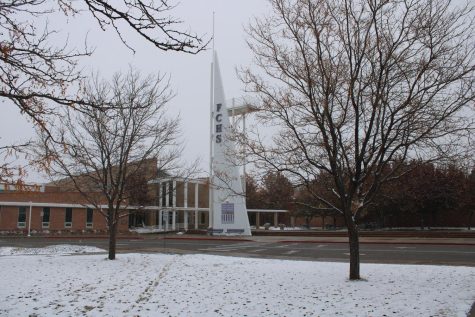 PSD canceled all classes and after-school activities for Feb. 22 due to predicted snow.
According to an email sent by the district, after-school activities on Tuesday, Feb. 21, will continue as scheduled. 
Students who attend FRCC or Colorado State University should check with those colleges to determine if classes are in session.
Due to the snow day, Feb.23 will be odd periods, and Feb. 24 will be all eight periods with a late start.