Process of selection for StuCo members to change this year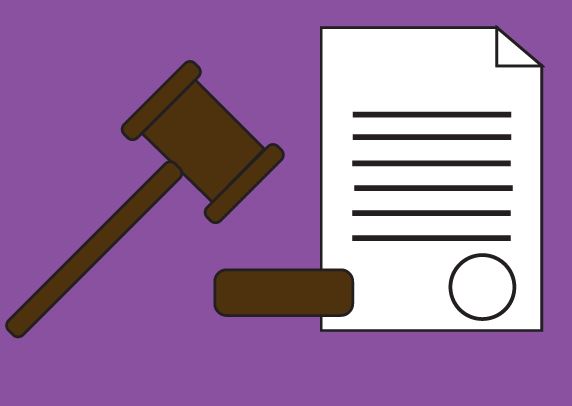 Applications for Student Council are due March 27 and the process of selection has changed for the 2020-2021 council.
"We felt like a popular vote wasn't exactly reflecting what we wanted," Student Council sponsor Jessica Gillman said. "We wanted to have it really show the work that the kids are putting into the application, really get a good reflection of who they are, and really make sure that we're getting kids that want to be in there, instead of it just being a popular vote."
In addition to the election, applications will now be reviewed anonymously by the seniors in student council and advisers.
Those interested in applying can find information in their email.