Adopting animals during quarantine— Interview with PSD students Lauren and Emily Johnson
Many FCHS families have taken it upon themselves to foster or adopt animals during quarantine as they have the time to stay home with their new pets. Today, editor Emily Fox-Million talks with one such family: Lauren and Emily Johnson, who have recently adopted a puppy.
About the Videographer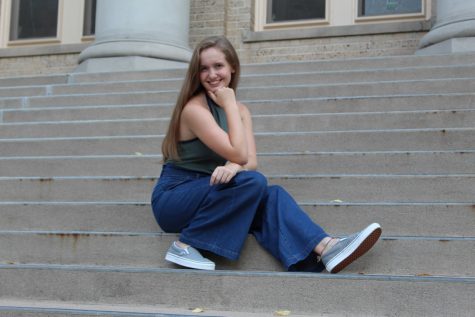 Emily Fox-Million, Social Media Manager
Emily is a junior at FCHS and has been a part of the Spiink staff for 3 years. She is an editor, writer, and social media manager. When not writing for...