Lambkin Good News: Ep. 1
Now more than ever, we are in desperate need of some good news. That is why Spilled Ink will be sharing some of the good events in our community. Welcome to the first episode of Lambkin Good News, hosted by editor-in-chief Sadie Buggle.
Fundraiser to support the Garrett family: https://www.gofundme.com/f/the-garrett-family-fund
Poudre School District fundraiser: https://www.psdschools.org/node/1489
Video by Aidan Ellison: https://youtu.be/jsrWmkUuaOQ
About the Videographer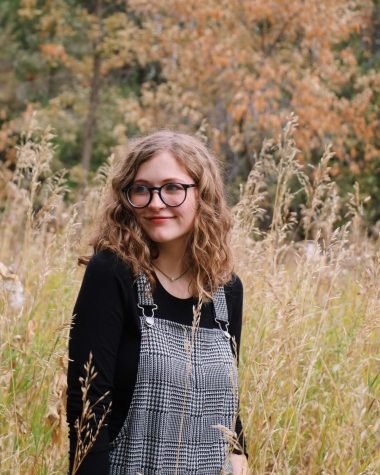 Sadie Buggle, Editor in Chief
Sadie is a senior at FCHS, and she has been a part of the Spilled Ink family for the past three years. She spent last year as news editor and is now taking...