Professor to give black history talk on Feb. 23rd at 6 p.m.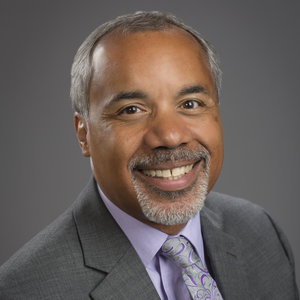 On Feb. 23rd at 6 p.m., FCHS will host Dr. Blane Harding as a virtual guest speaker.
Harding will give a talk on An Unsung Hero of Black History.
The meeting will be on Microsoft teams. Spots are limited to 300 attendees and students can sign up at this link: http://bit.ly/3adgccJ
Harding has been the Director of Diversity Engagement for Virginia Tech University, and a Professor of African American History at CSU for 24 years.